We support organizations in the process of changing their business model from linear (marked by the phases of withdrawal, production, use and throw) to circular, through a modular approach.
We identify who we are, what actions need to be taken, we plan and increase the level of circularity of the company's production cycles, through recycling and reuse policies and extending the product life cycle.
We measure the results of the actions taken and improve them over time.
to reduce waste and pollution, and limit global warming while respecting the environment.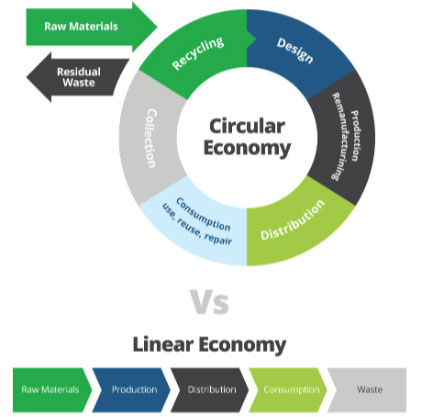 Reporting and communication:
Being sustainable is important, but the real challenge is to communicate it!
We structure a reporting process of non-financial type, oriented to the communication of actions, with the drafting of documents (Social Report, Sustainability Report, Integrated Report, non-financial statement,…) based on regulatory references and according to specific reporting standards on sustainability and sustainable development – Legislative Decree 254/16, 17 United Nations Sustainable Development Goals (SDGs Agenda 2030, GRI Standard), SASB.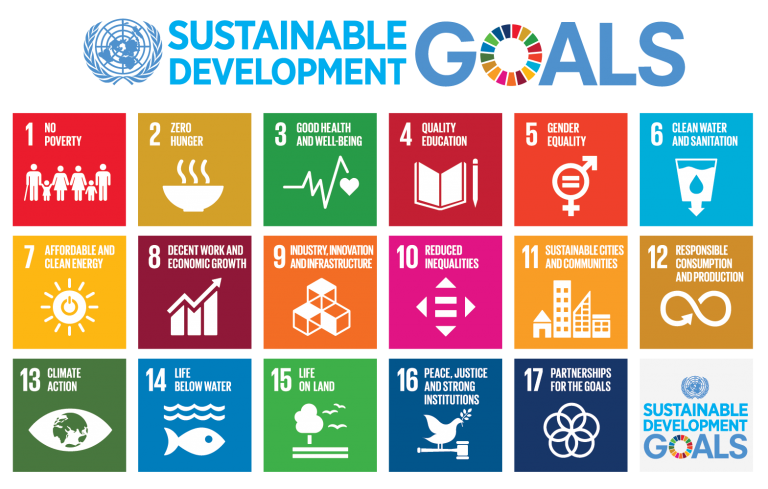 What does a sustainable organization do? How to be sustainable?
For companies, being sustainable means making decisions that pursue 3 objectives:
At BLCI we help organizations wishing to embark on a sustainability journey to implement a sustainable transition system according to a step-by-step process that starts with mapping, enhancing what they already do but are not aware of, and defining a strategic sustainability plan integrated with the business through the development of indicators (KPI).
We accompany organizations towards nationally (ESG sustainability rating – SRG 88088:20) and internationally (B Corp and Benefit Companies) recognised certification.
Sostenibilità, un obiettivo essenziale per le aziende
Webinar Sostenibilità ESG e Comunicazione:
Sign up to our Newsletter